---
Dealing with roof damage or a replacement can be troubling for many people. Roof's are an important part of a house. Fixing problems with your roof will help you avoid further damage later. It's important to being the claim filing process immediately after the damage has taken place, so repairs can get started sooner too. Because roofs are so important to homes, insurance companies want perfect documentation, pictures, and other information before your claim can move forward.
---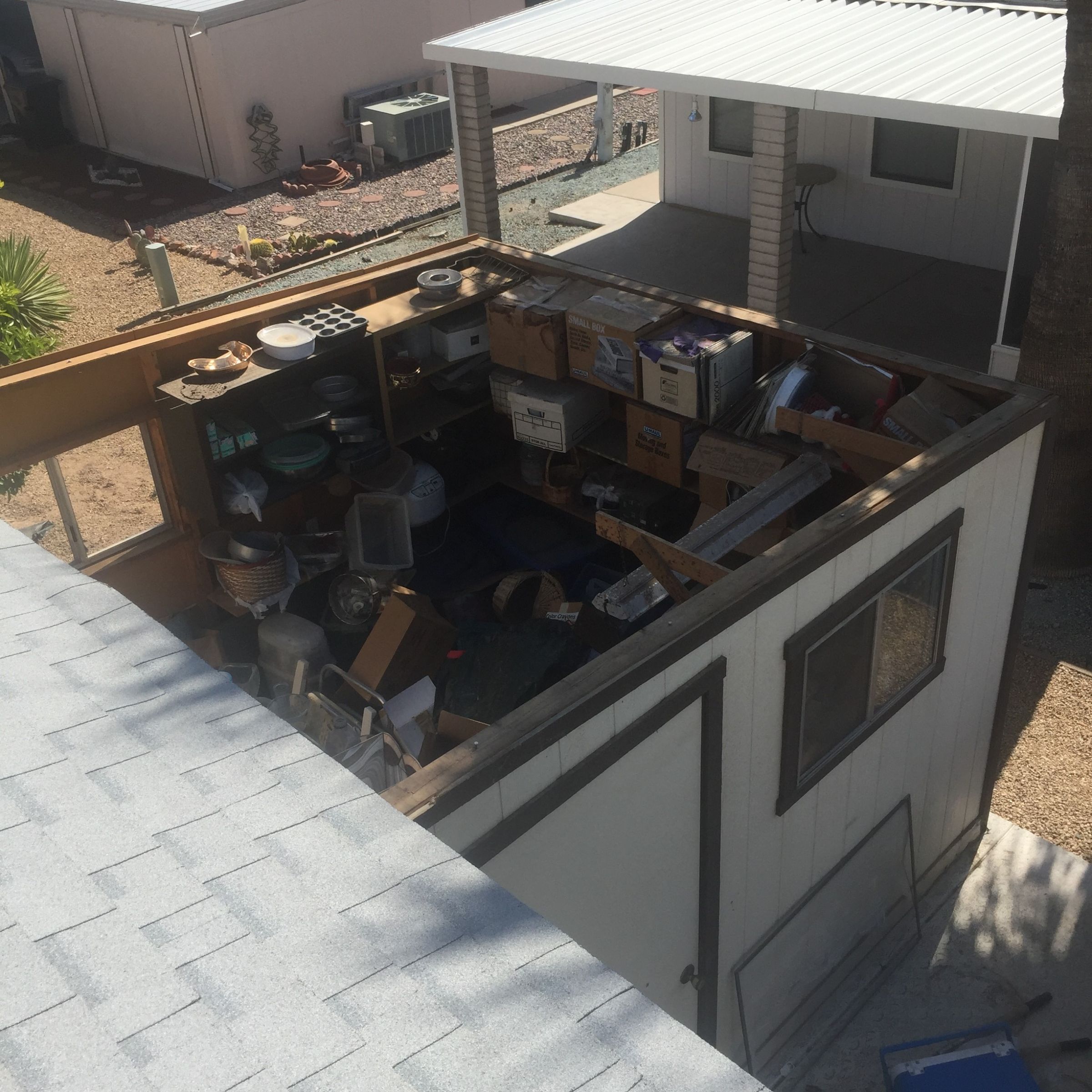 ---
What does your policy cover?
Your insurance provider is the best source when seeking this information. It's important to know how much of the roof repair will be covered. Older roofs may have less coverage than newer ones. Some policies won't cover the depreciation, and some will. Whatever the case, most likely an inspector will be sent to examine the roof damage.
The Proper Documentation
This step is very important. You must take pictures of the damage immediately after it happens. Get as much documentation as you can. Pictures, Videos, etc. For example, if you are experiencing hail damage, take a video of the hail as it is happening--even a picture of the size of the hail. Or, if it is damage from a fallen tree, take as many pictures possible before cutting up the tree and cleaning up the home. If you have any emergency services done, such as a roof tarp or home board up, keep documentation of that as well. Keep track of the date and time the damage happened, your adjuster will want this.
Now you can file the claim. Call your insurance company and provide them with the proper documentation. They will provide you with a claim number, which you will use throughout your repair process. It helps if you send in your pictures and videos because this will help your adjuster to know if they should approve the case or not.
Which Contractor Should You Choose?
At this point, you can't get anything done on your home without a good contractor. The contractor will provide you with an estimate for the work, which you will submit to your insurance adjuster. Be careful not to sign anything before you have decided to move forward with their estimate. Your Insurance Provider might have a few contractors in mind to recommend, but you still have the deciding vote. Carefully review the contractor on the Better Business Bureau's website (BBB.org). Any contractor with a rating less than A- should be avoided.


Don't get frustrated throughout the process of filing a roof damage claim with your insurance. It will get taken care of, it just takes time. Remember that Tactical Restoration is a licensed General Contractor that deals with insurance companies daily. They are committed to helping your roof repair process go as smoothly as possible. Check out their reviews on BBB. Click here to contact them today!
---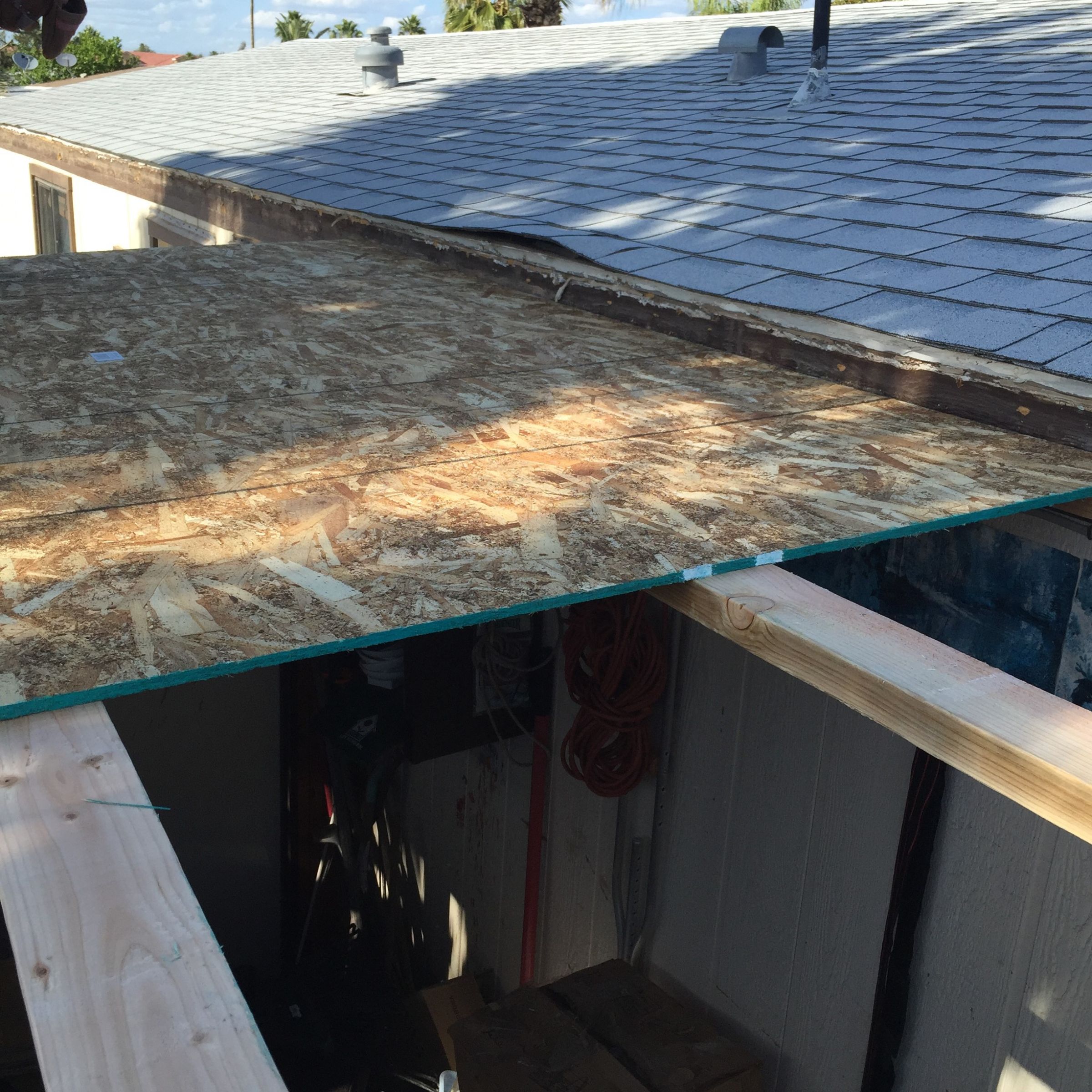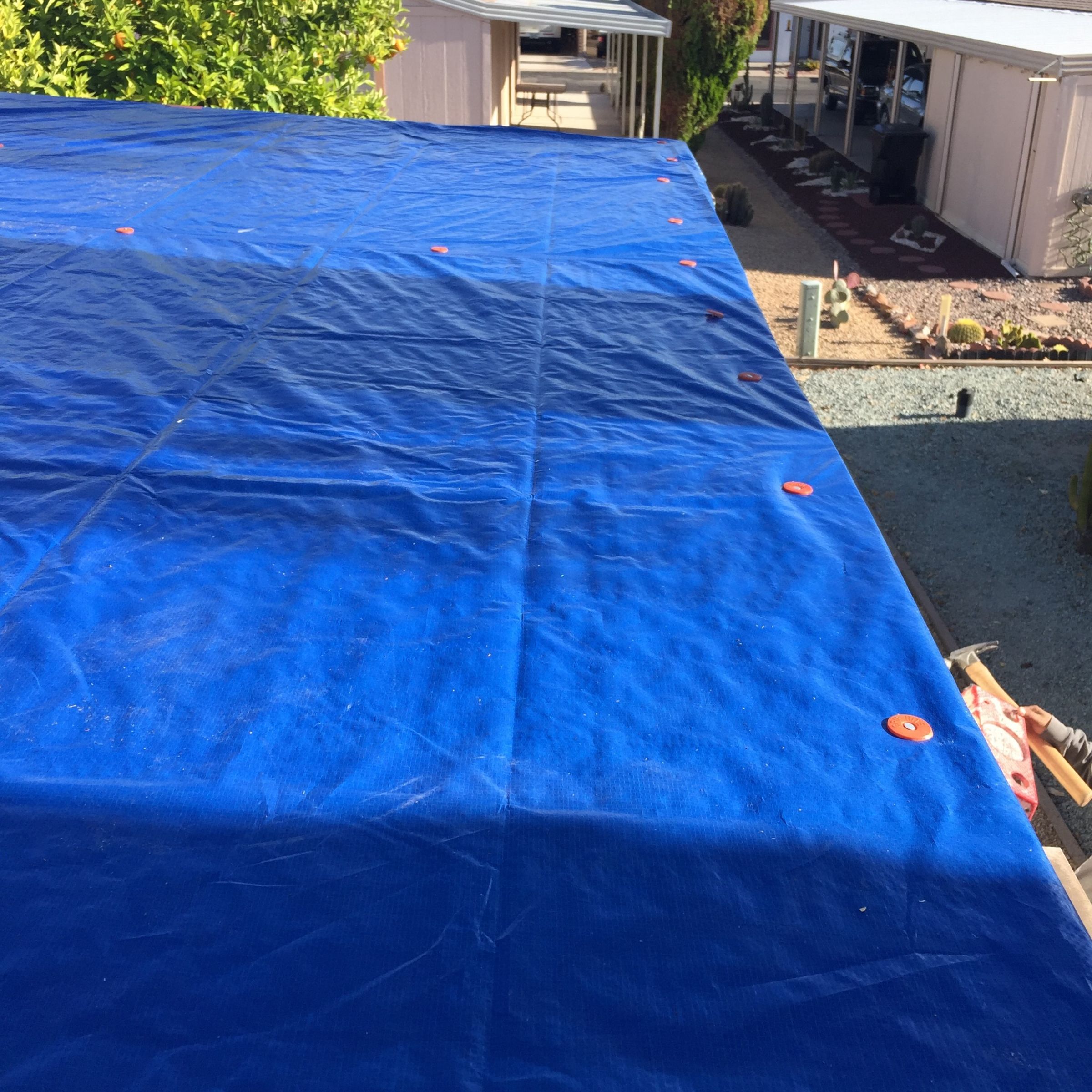 ---