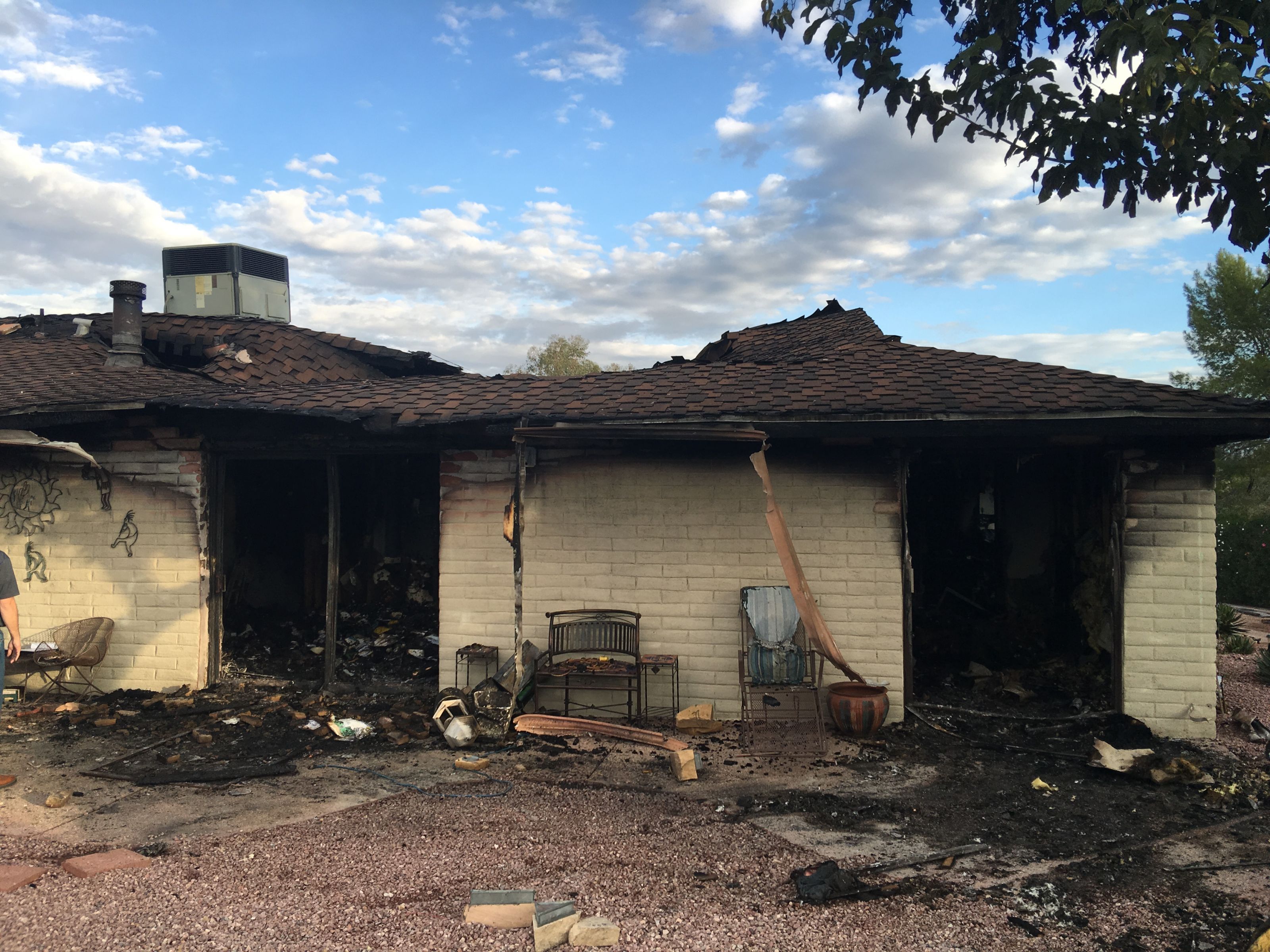 Experiencing a fire in your home or property can be frightening. It's tough to know where to start. Try following these 7 simple steps to get you started:
Wait until it is safe to enter the house or building after the fire. Make sure you are listening to the professionals, waiting for their OK. Keep in mind that if it has been damaged too much by the fire, you may not be able to enter at all.
Call the appropriate people- Insurance company to file a claim, family members to let them know what happened, your landlord if needed, etc.
Understand the fire report that was made about your property and obtain a copy of it. Call the Fire Department—they should be able to get it to you.
It is very important to secure your property. Most of the time, it is required by your insurance company. You may need windows and doors boarded up as well as tarps across your roof. Renting a chain link fence is also an investment worth making. Not only will this prevent from looting, it will also prevent further damage happening caused by rain, the sun, or other elements. Calling Tactical Restoration to help with this is the best option to getting your home the protection it needs.
Clean up is required, no matter how big or small the fire was. Most of the time, the damage is far beyond what your eyes can see—even to the framing of the house. Professionals know how to get rid of smoke and fire damage as well as repairing it as necessary. Your insurance carrier will be a useful resource for you. Tactical Restoration works well with insurance companies to fix fire damage. Consider calling them now to get an Estimate.
Make sure to dry out your home if water hoses were used. Doing this will avoid water damage, which can lead to mold. BBB is a great place to find companies to help with this. Click here to look at Tactical Restoration's reviews.
Recognize that it may take time. Dealing with insurance carriers, contractors, etc. can be a bit of work. Recognizing this can help you avoid more frustration when waiting for the repairs to be made from your house fire or commercial property fire.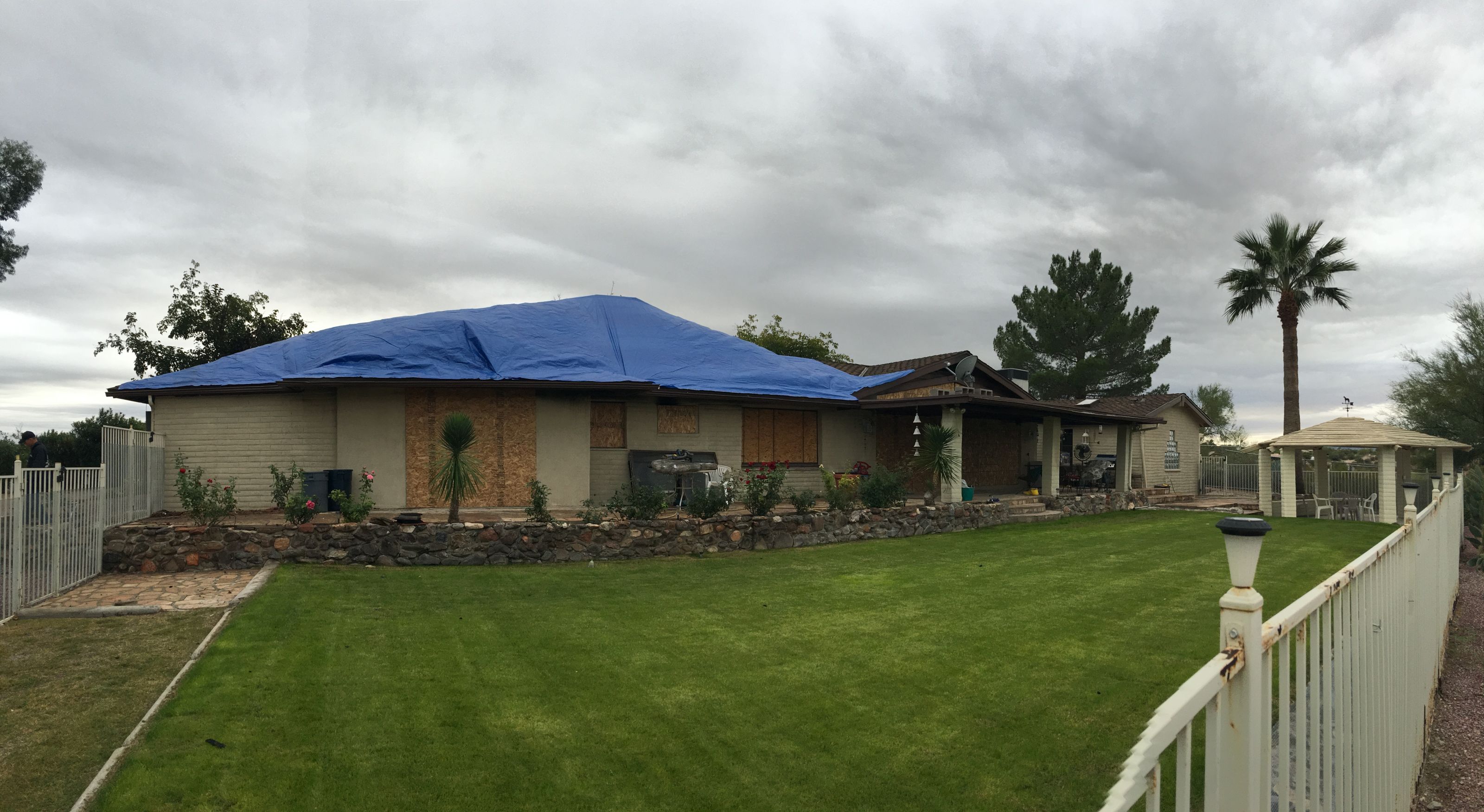 Whatever your damage type may be, Tactical Restoration is committing to helping you get the best service. Offering 24/7 emergency response, they are the best option when looking for board ups, roof tarps, and the rebuilding and repairing of your property after it has been damaged by fire. Click here to request a free quote.