Sometimes it's hard to know if a licensed contractor is the best way to go when tackling a project. Anyone can distribute business cards and place an ad in the yellow pages, but just because they do doesn't mean they are licensed. When starting a project, it's easy to get caught up in looking for the lowest price and quickest timeline. Instead, expect that the price will be good, but not the lowest; also expect that because they are well regarded and busy, they won't be able to start the work for a couple of weeks.Most importantly, check to see if the contractor is licensed, bonded, and insured. BBB.org is a good resource for reviews, but not the only resource that should be payed attention to.
Contractors cannot obtain a license without experience and passing a business management test. They also have a criminal background check. Licensed contractors are also insured, which provides further protection for you and the property you have being worked on.
Each state has a website you can check or a phone number you can call to see if your contractor is licensed.
Click here to check if your contractor is licensed in Arizona.
If you experience problems with your licensed contractor, you have up to two years to file a complaint to make sure the problem has been fixed. This is your guarantee should the workmanship be below standard or in violation of existing codes.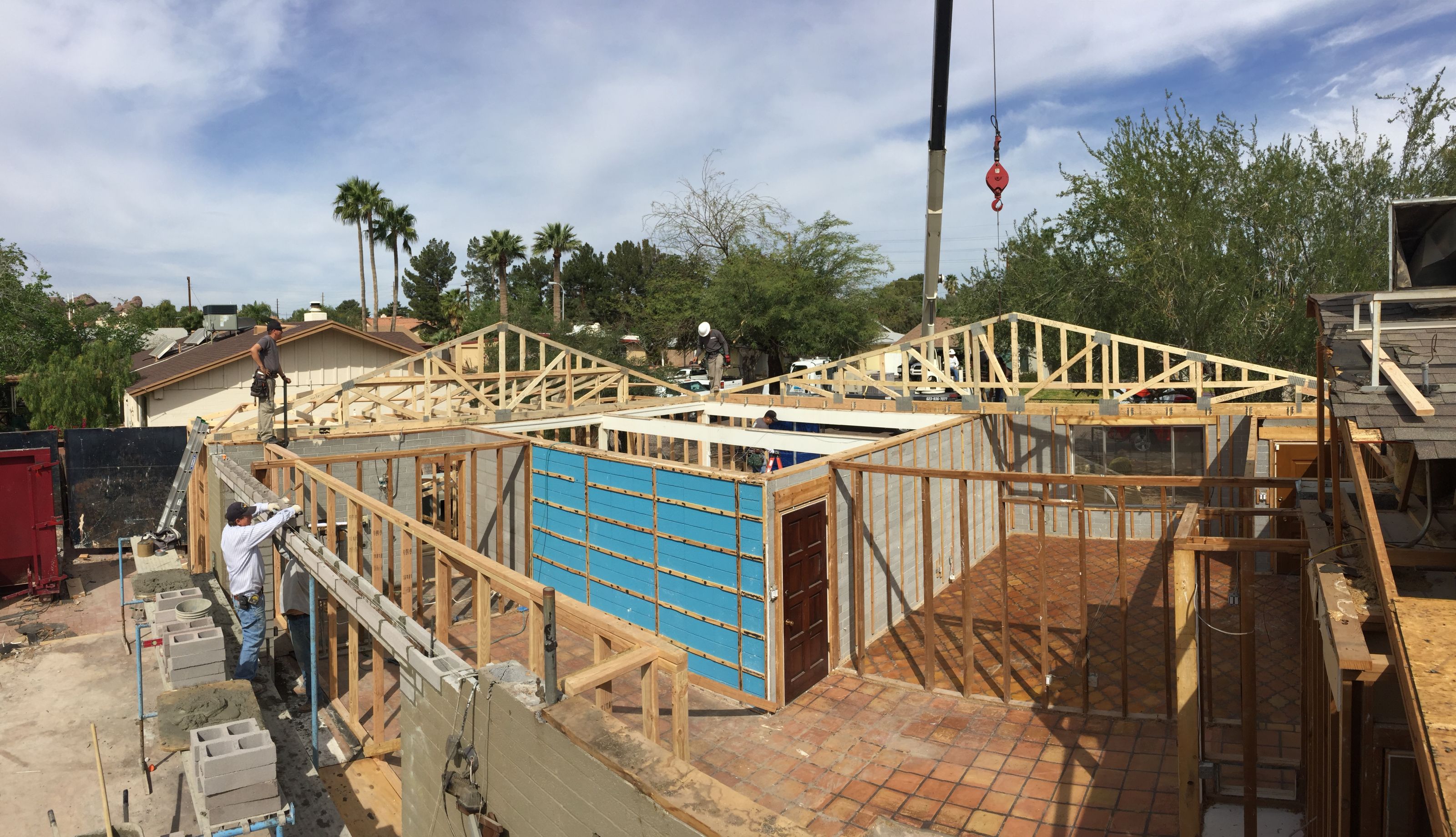 Tactical Restoration is a General Contractor that is Licensed, Bonded, and Insured. Click here to contact today!