When water damage occurs, it's hard to know what should be done with appliances. They can be costly to replace, but very dangerous to use if damaged. Flood water can affect washers and dryers, air-conditioners, dishwashers, refrigerators, and freezers. Light fixtures, stoves, and other small appliances are also on the list to look out for.
After the flood occurs, make sure to either unplug all appliances or disconnect the power to it.

Even after the area and water has been dried, make sure to have professionals inspect appliances before use.

The repairs or replacement are based on the age of the appliance, the length of time it was in the water, warranty, insurance coverage, cost, and even the contaminants in the water.

If wet insulation is found within freezers and refrigerators, they cannot be salvaged.
Make sure to have an appliance technician check all appliances! Give Tactical Restoration a Call to help with mitigation and other repairs! Click here for more information.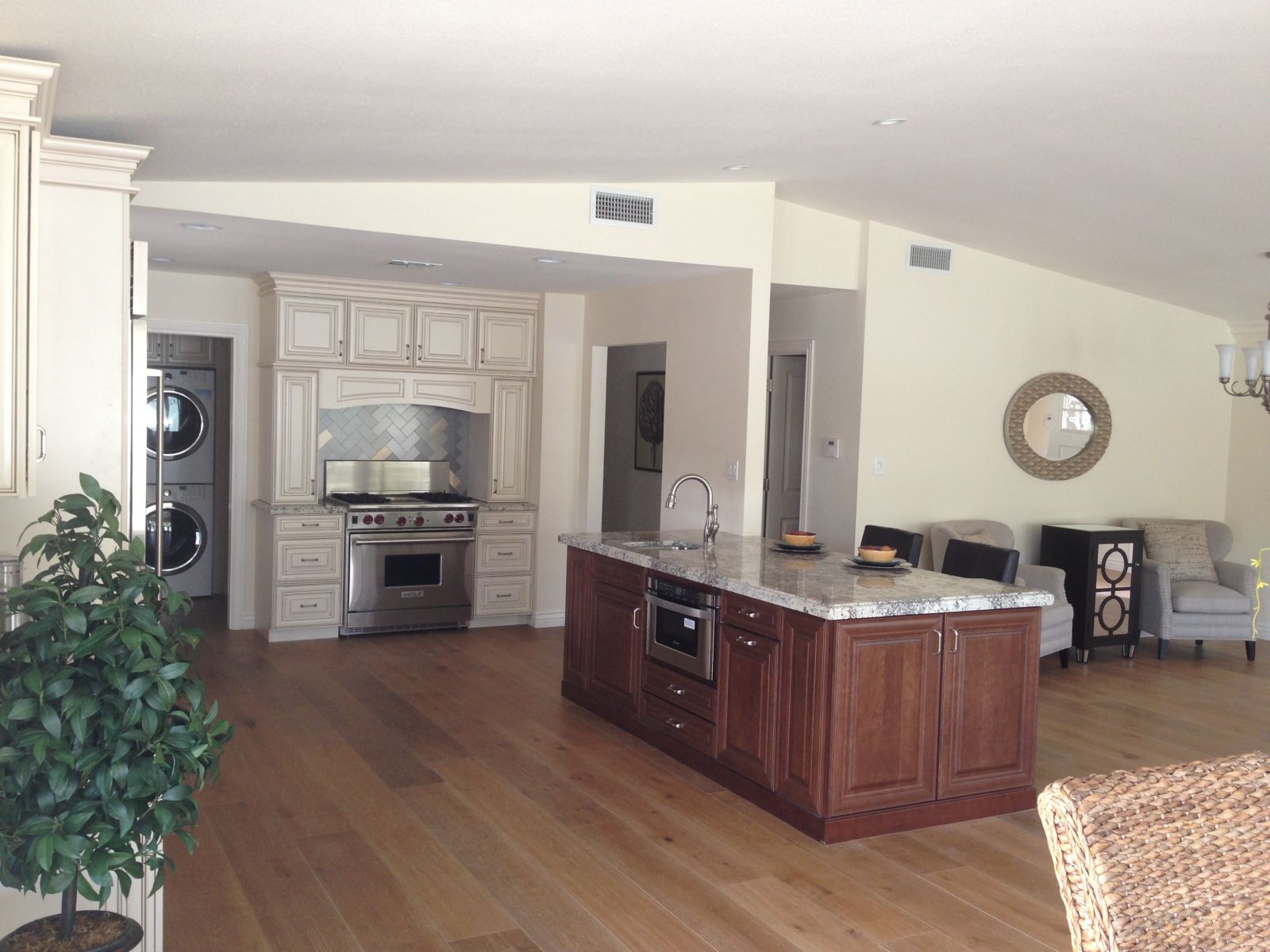 ---
The following are phone numbers for many manufacturers:
Appliances
Amana 866-616-2664
Bosch 800-944-2904
Creda 800-800-2733
Dacor 800-793-0093
Five Star 800-553-7704
Franklin 877-261-9867
Frigidaire 800-374-4432
Gaggenau 877-424-3628
GE 800-626-2005
GE Monogram 800-444-1845
Hamilton Beach 800-851-8900
Hotpoint (GE) 800-626-2005
In-Sink-Erator 800-558-5700
JennAir 800-536-6247
Kenmore 800-469-4663
KitchenAid 800-334-6889
LG 800-243-0000
Magic Chef 800-688-1120
Maytag 866-616-2601
Panasonic 800-211-7262
RCA 877-794-7977
Sears 800-469-4663
Sharp Microwave 800-237-4277
Subzero 800-222-7820
Tappan (see Frigidaire)
Thermador 800-656-9226
Viking 888-845-4641
Whirlpool 866-698-2538
Electronics
DIRECTV 800-494-4388 or TTY 800-779-4388
GE 800-447-1700
Hitachi 800-448-2244
JVC 800-252-5722
Mitsubishi 800-332-2119
Pioneer 800-421-1404
RCA 877-794-7977
Sony 800-222-7669
Toshiba 800-631-3811
Zenith 877-993-6484