Rough Carpentry is also called Framing Carpentry. Framing is the main focus in rough carpentry. They build wooden structures, following blueprints and sketches to do so.
---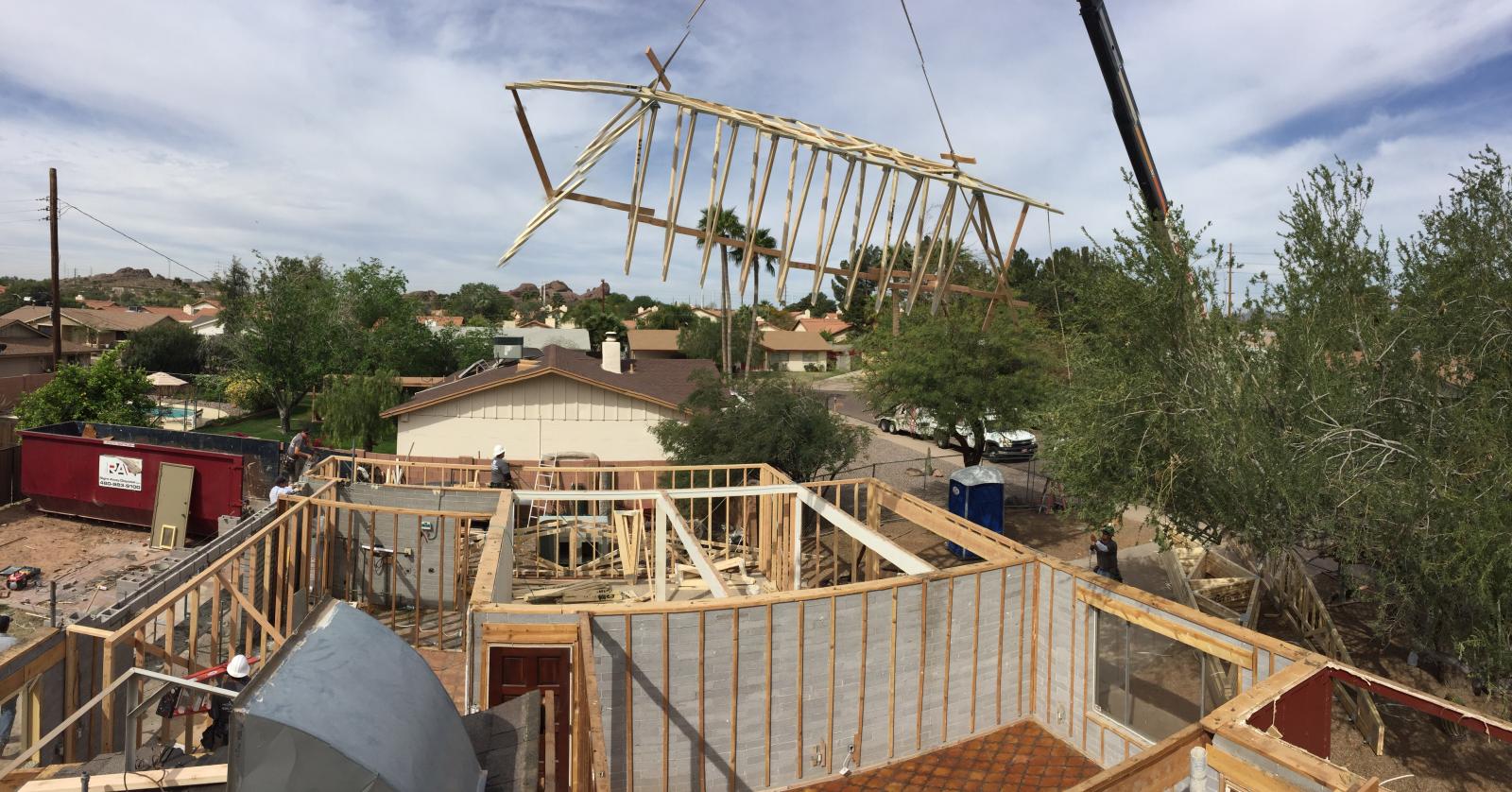 ---
Finish Carpentry requires much skill and attention to detail. It includes trim, moulding, cabinet making, and furniture making. The finished products are generally more beautiful and exact than those in Rough Carpentry.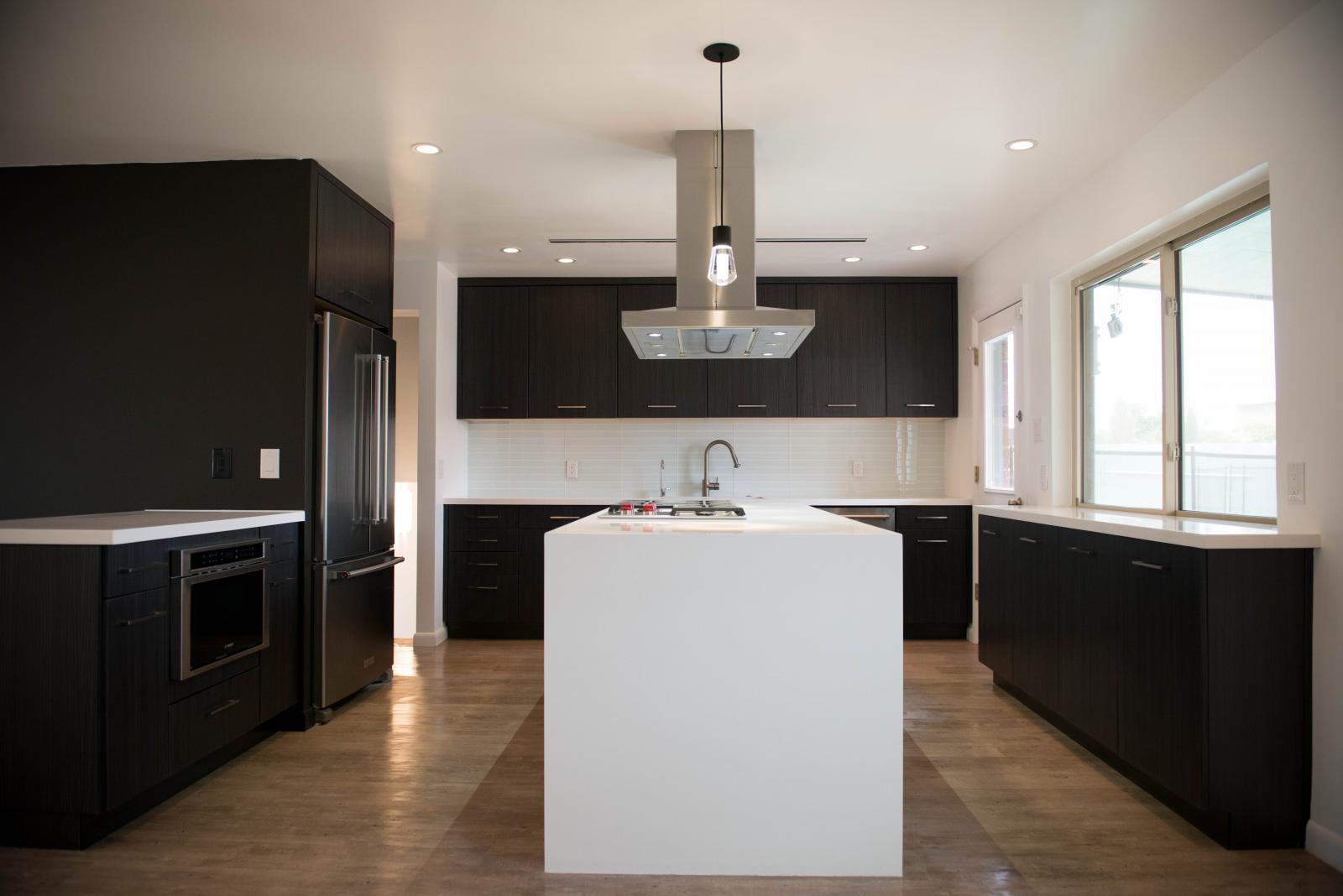 ---
Tactical Restoration does both rough carpentry and finish carpentry. If your home needs to be renovated or restored, they are perfect for the job. Click here to contact today!